Post-treatment agents
Freshly installed and compressed concrete must be protected against fast drying out so that the edges of the concrete are resistant to the penetration of corrosive substances. This drying process is accelerated, in particular at high temperatures, low humidity and wind, so that severe cracks can be formed before the concrete is cured. In addition to classic after-treatment methods e.g. leaving the formwork on, so-called curing agents can also be used. Curing agents are fluid after-treatment agents with a high water-blocking capacity. The application quantity stated in the technical information sheets must be strictly adhered to.
Creation of construction joints
Special solutions are necessary to waterproof construction joints e.g. of recesses or openings that need to be sealed later. Remmers supply corresponding Bentonite-based waterstop tapes or a tested system with injection hoses.
Supplementary products
2 products found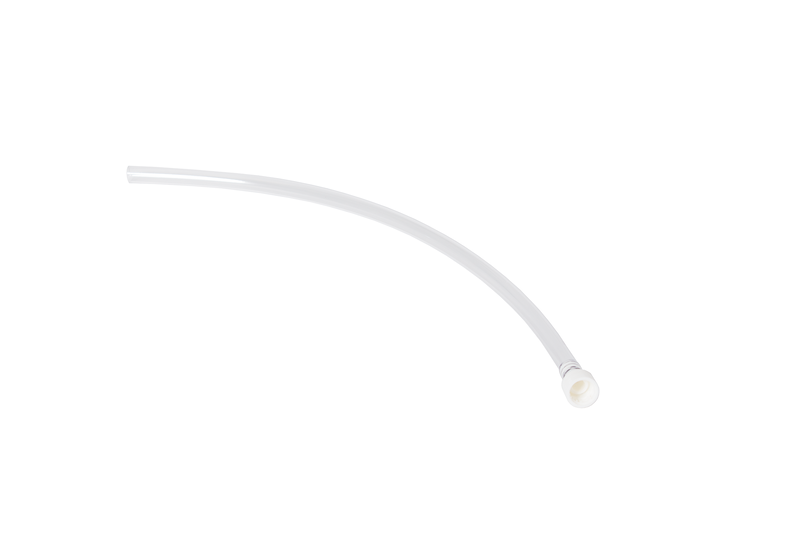 Article No. 232303
Weather protection paint for wood and other substrates in indoor and outdoor areas