Article No. 023901
iQ-Therm L15
Reveal panel in the iQ-Therm system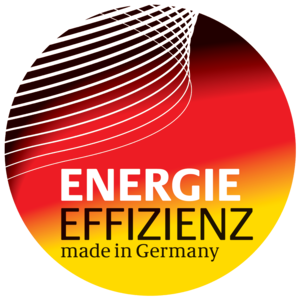 Product specifications
On delivery
Thermal conductivity (λ 10 dry)
0.028 W/(m•K)
Building material class
B2 - normal flammability according to DIN 4102 - 1
Dry density
Approx. 3 5 kg/m³
The stated values represent typical product characteristics and are not to be construed as binding product specifications.
Field of application
Mould control and prevention in existing buildings
Implementation of the hygienic minimum heat insulation level in existing buildings
Improving the room climate by increasing the wall surface temperature
Compensation of thermal bridging effects in ceiling and wall connection areas
Optical correction of butt joints
Properties
Excellent thermal insulation
Thermal conductivity (nominal value) approx. 0.028 W/(m•K)
Low construction height
Easy to apply
Thermal insulation material according to DIN 4108-10
Preparation

Substrate requirements

The substrate must be clean and capable of bearing a load.

The substrate must be level.

Preparations

Level off and even out highly uneven substrates – use SP Level to close up joints and even out surfaces.

Application

Pre-wet the substrate.

Apply iQ Fix to the substrate as a scratch coat.

Using a notched scraper, apply iQ Fix wet-on-wet to the rear face of the panel and the substrate.

Position and press on the boards from the bottom up.

Align using a floating rule.

Application instructions

Mark the desired dimensions on the board.

Cut using a jigsaw or hand-held circular saw.

Rework the cut edges with a rasp or file if necessary.

Avoid creating cross joints.

Make sure that full-surface bonding is achieved.

Working tools / cleaning

Storage / shelf life
General information

Deviations from applicable regulations must be agreed separately.

Disposal instructions

The product must be disposed of in accordance with the official regulations.