Article No. 023601
Tex 6.5/100
Reinforcement fabric made of E-glass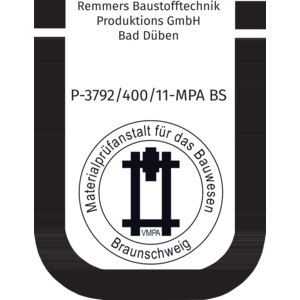 Product specifications
On delivery
Warp tear strength
1400 N
Weft tear strength
1400 N
The stated values represent typical product characteristics and are not to be construed as binding product specifications.
Field of application
Absorption of movements of the substrate
Interior insulation system iQ-Therm
Restoration render systems
Properties
Permanently elastic
Rot-proof
Alkali-resistant
Non-slip
High tensile strength
Free from plasticisers
Application

Push the fabric into the coating mass over its entire area.

Overlapping zone ≥ 10 cm lengthwise and crosswise.

Storage / shelf life

Store upright in original container in a dry place.

Keep out of direct sunlight.
General information

Deviations from applicable regulations must be agreed separately.

The relevant test certificates must be observed when planning and carrying out work.